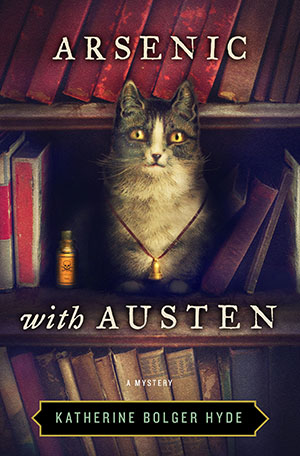 Arsenic with Austen
When Emily Cavanaugh inherits a fortune from her great aunt, she expects her life to change. She doesn't expect to embark on a murder investigation, confront the man who broke her heart 35 years before, and nearly lose her own life.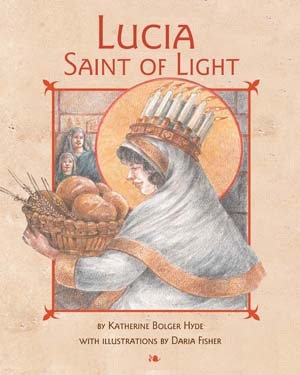 Lucia, Saint of Light
Long revered in both East and West, St. Lucia is an early virgin martyr whose life and legacy shine as a light of faith, hope, and compassion in the darkness of winter and sin. Lucia, Saint of Light introduces young readers to both her life and her delightful festival as it is traditionally celebrated in Sweden and around the world. Daria Fisher's vivid and detailed illustrations bring the story to life for young and old.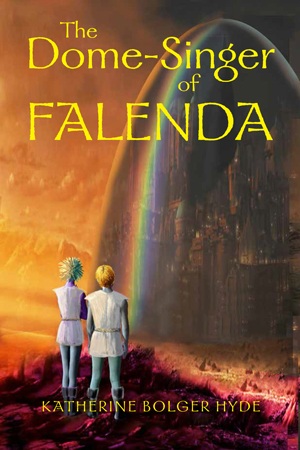 The Dome-Singer of Falenda
People say Danny's voice is heaven on earth. But now he's in Falenda, and his voice will have to save a world.